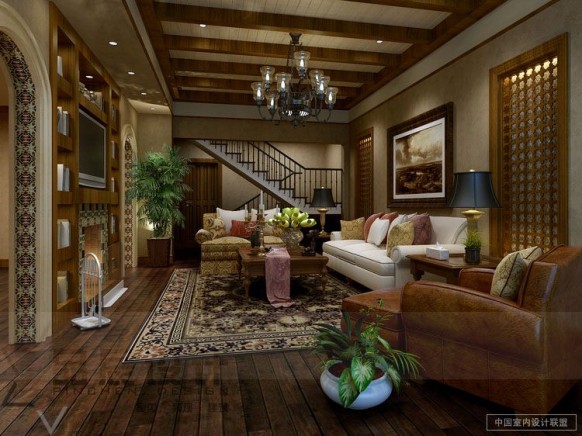 The warmth of natural timbers and leather result in a welcoming living room. With the open fire on it would be a haven in winter.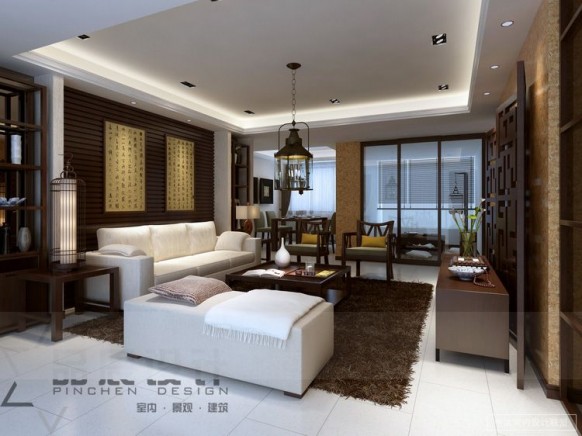 East meets West in this living room.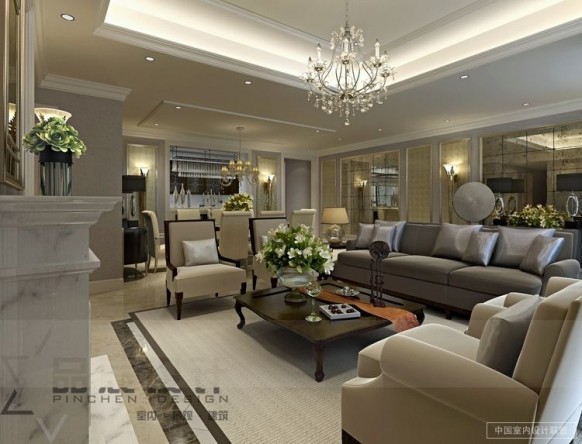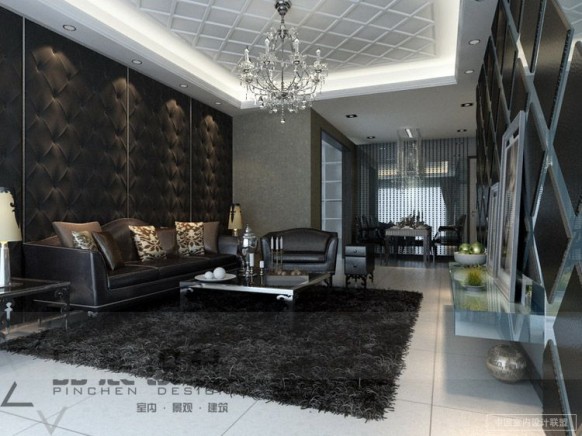 Two identical rooms with different finishes.
Dark, moody and filled with texture, this room has a grandness about it.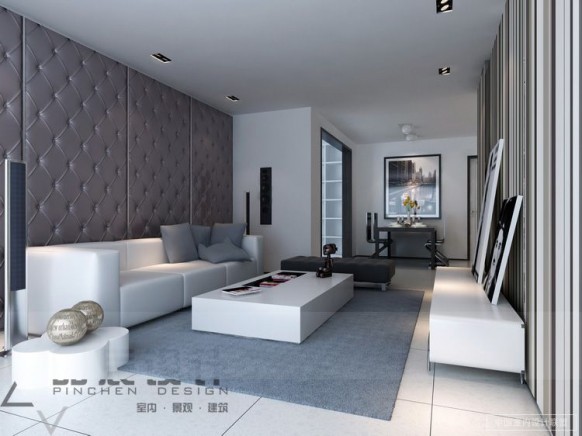 A cool contemporary living space with clean lines and smooth surfaces. The upholstered wall adds a softness to the room.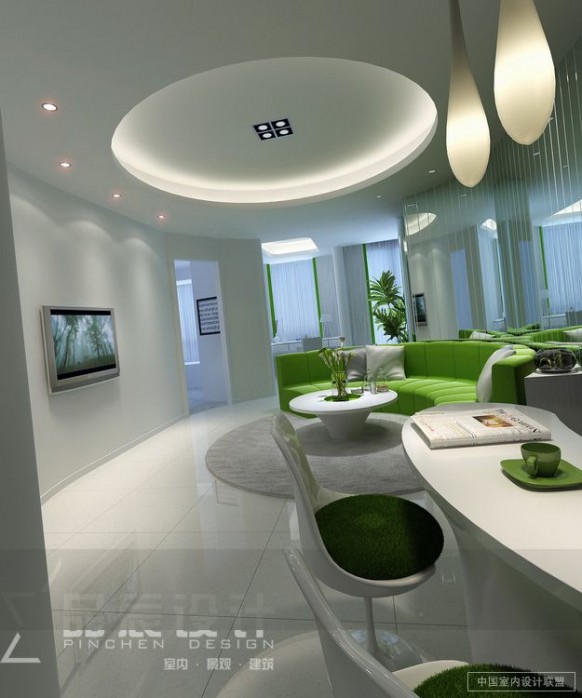 A retro feel with a contemporary twist. The tulip style chairs and lime green hark back to groovier times but paired with stark white and contemporary light fittings it becomes crisp and stylish.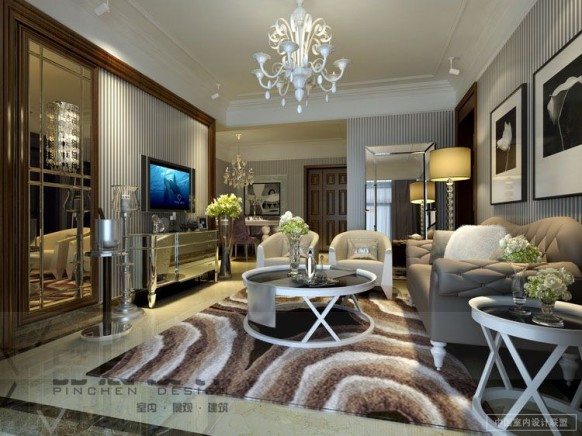 The swirls in the rug complement the flamboyant light fitting, contrasting beautifully with the striped wallpaper.